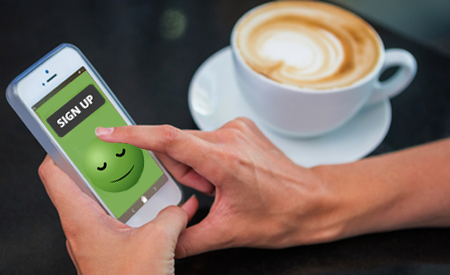 Create an account.
Creating an account is simple; click here to go to the signup page, and follow the instructions. Once you have created an account, you can choose the subscription plan that is right for you.
Add your monitors.
You can monitor practically anything; your computer servers, websites, temperatures, inventories, etc. Our simple plug-ins and API make it easy! If it can be reached via the Internet, then we can monitor it for you.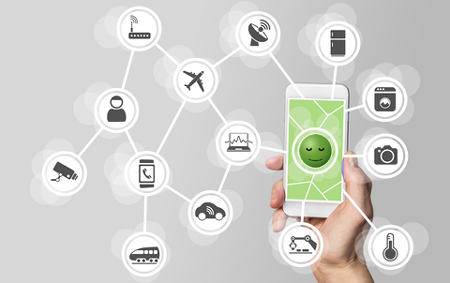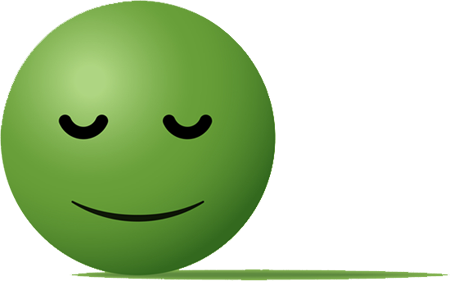 Relax.
We'll let you know if there's anything to worry about. Use our phone app to get real-time alerts, and use our phone widget to add our zen green emoji to your home screen. As long as he's green, you have no worries. You can also receive alerts via SMS or email.
Sign Up